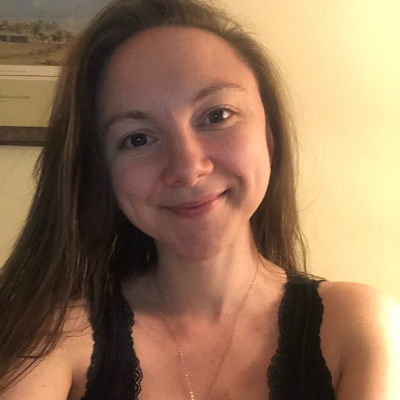 This special episode invites you to think about how you can use your imagination to tap into different parts of yourself, parts that can see your gifts and strengths and offer you compassion and care. 
In the first half of the episode, I give some background and context about my own resistance to visualizations and why I used to get angry when therapists tried to make me do them. I share how I came to enjoy them and find them helpful, and why you might too.
In the second half, we'll get grounded with our breath, and then, with our imaginations, we'll welcome a visit from Jonathan Van Ness--or anyone you would like to welcome into your space who will reflect what's beautiful about you. This visualization will help us consider how we've been treating our bodies, self-care and basic grooming and hygiene lately, and how we might offer our bodies an act of care today.