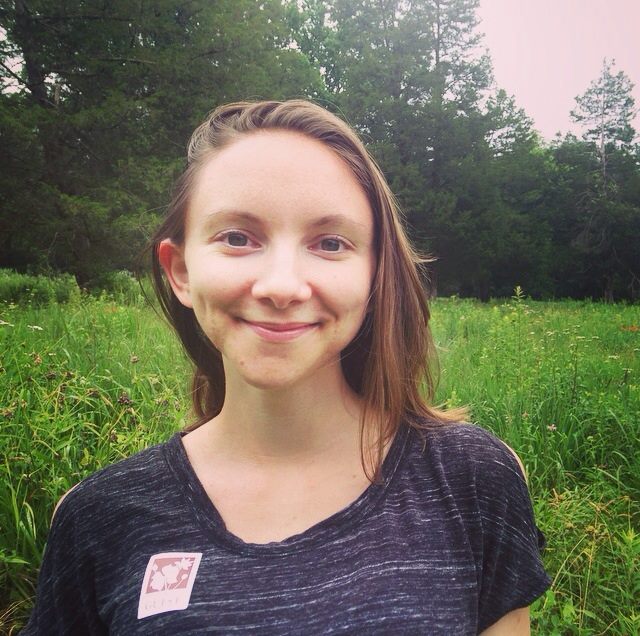 No guest today--just me this time.
In today's episode, I'm talking about why it's been one month since I posted a new episode. I've been struggling with a bad flare-up of anxiety, and I wanted to share a bit about my experience in the hopes of keeping this podcast as honest and authentic as possible about all of the messiness around "growing up, getting wise and trying to live a good life." 
Episode 1 was about the Wisdom of Anxiety--today, I'm talking about what it feels like to be in the thick of a dark night. I hope that, for anyone else who may be struggling with their mental health right now, this episode provides a sense of solace and solidarity. It's not about tips and tricks for beating anxiety--it's just about what it feels like to be a human who is trying really hard to get better, and how some days and moments are better than others, and how perfectionism is my absolute Achilles heel. 
Here's to less perfection and more kindness.