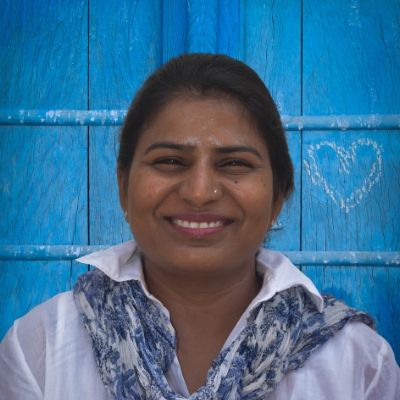 It was a delight for me to talk to Madhu Vaishnav, founder and director of the Institute for Philanthropy and Humanitarian Development (IPHD), a Jodhpur-based community development non-profit that focuses on financial empowerment for women, girls' education and women's health in rural northern India. 
Madhu's story is one of strength, resilience, joy and humility. She talks openly about her experience of arranged marriage and her long journey to pursuing work in the social sector. Madhu also shares what she has learned from the rural women that she serves and her thoughts on spirituality and God as a mother. 
To learn more about Madhu and this episode, visit the Shownotes page.