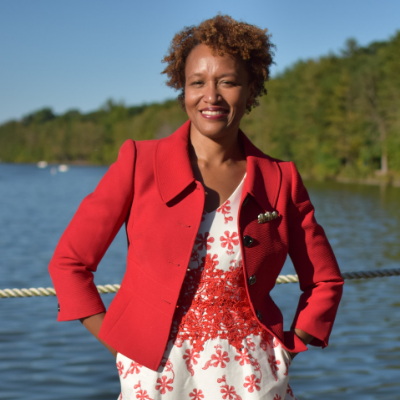 Dr. Kesha Moore is a trained social science researcher and therapist who specializes in goal achievement in women's professional and personal lives. As Kesha explains in today's episode, her mantra is "building communities of love and justice," and she strives to create these communities of wellness through policy, education and life coaching.
Kesha and I talk about the permeable boundary between self and society; why it's so important for activists to take care of themselves; and how being intentional about our habits, rituals and goals can help us to live with purpose and joy.
For more information about Kesha and the topics covered and references made in this episode, please visit the Shownotes page.