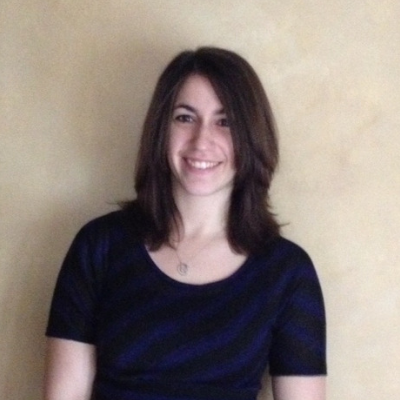 In today's episode, I'm sitting down with one of my best friends to talk about one of our favorite shows: Gilmore Girls. Melissa and I talk about Season 1 of a show that so many millennial women grew up watching, and we ask questions like: Is Lorelai's fierce independence really such a great thing? What does it mean to be "perfect" like Rory? How do the media and narratives that we consume shape our expectations for ourselves? And are Max and Dean really all that dreamy?

Melissa is a great friend, a veritable Gilmore expert, and she's also an Adjunct Instructor at Montclair State University and Rutgers University-Newark, where she primarily teaches composition courses. She has also taught creative writing and poetry courses at Ramapo College of New Jersey, taught pop culture at Fairleigh Dickinson University, and worked for the Dodge Poetry Festival as the College Liaison. Listeners can connect with her on Twitter @mel_adamo
You can find more information about topics covered and references made in this episode by visiting the Shownotes page.