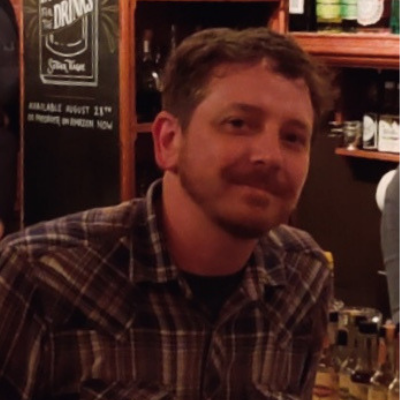 In his early 20s, Paul Finn worked in the film and music industry and waited tables to pay the bills; over time, his passion and focus shifted onto the hospitality industry and craft cocktails. He's now the General Manager and Beverage Director at Garage Bar in Austin, Texas. Under Paul's leadership, Garage has garnered a reputation for providing an excellent cocktail program and warm hospitality, and received national recognition in publications such as Conde Nast, Imbibe, Maxim and Architectural Digest.
Paul has become an advocate for access to healthcare and emphasis on wellness in the hospitality industry, which has historically provided very little resources or even encouragement for workers to prioritize their health. In today's episode, we're talking about his Personal Mise en Place program, which Paul created to help his colleagues take stock of their health and wellness and make changes for the better.
We talk about taking inventory of ourselves and practicing self-compassion, and we dive into questions about spirituality and purpose: how do we know when it's time to stop seeking and start cultivating? What does it mean to embrace the mystery and magic of life at any moment, even when washing the dishes?
You can learn more about topics covered and references made in this episode by visiting the Shownotes page.