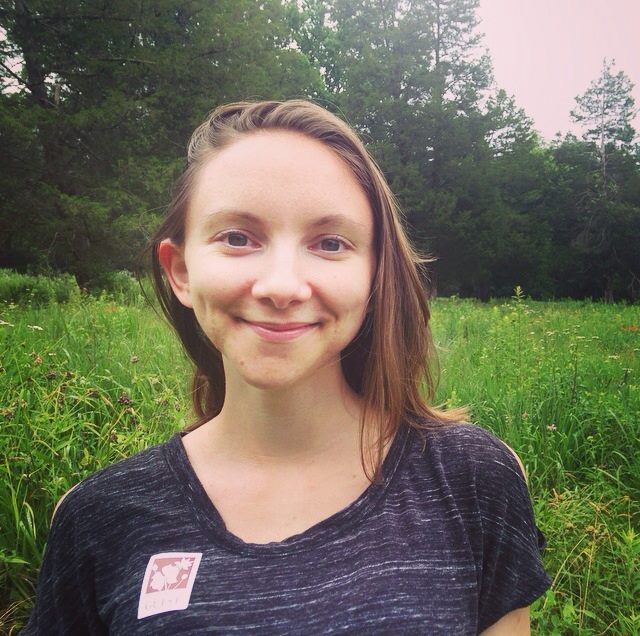 In today's episode, I'm sharing some bits of wisdom from the book currently on my nightstand: The Lord of the Rings, by J.R.R. Tolkien. 
This weekend, I'll be making a trip to the White Mountains of New Hampshire and celebrating my 28th birthday. With thoughts about journeys and lessons and Tolkien's words all percolating in my mind, I decided to record an episode reflecting on some of my wisdom-takeaways from the book. I talk about the importance of accepting help and welcoming miracles, how some things are more important than being comfortable, learning to feast and rest whenever we can, and doing what we love even if it doesn't seem to matter. 
For more information about topics covered and references made in this episode, visit the Shownotes page.