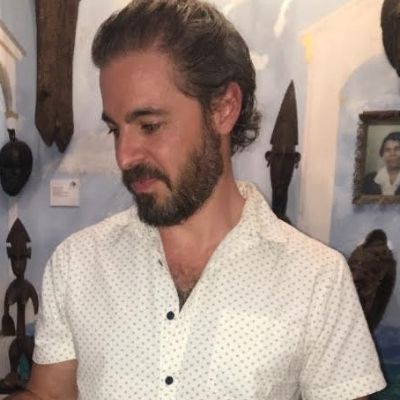 David Crews is author of Wander-Thrush: Lyric Essays of the Adirondacks and High Peaks, a poetry collection that catalogs his hiking of the "Adirondack 46ers" in upstate New York. 
David talks about his passion for wild and rugged terrain, why he doesn't bring a phone or camera on his hikes, and how he strives to become more present in nature and in life.
We discuss the importance of retreating in order to reflect on how we can better engage with the world, especially in an age of rapid advances in technology and information. We talk about striving for balance and what it means to be in right relationship--with ourselves, each other and the planet. And we talk about love, a thread that runs through it all.
To learn more about David and the topics covered and references made in today's episode, visit the Shownotes page.