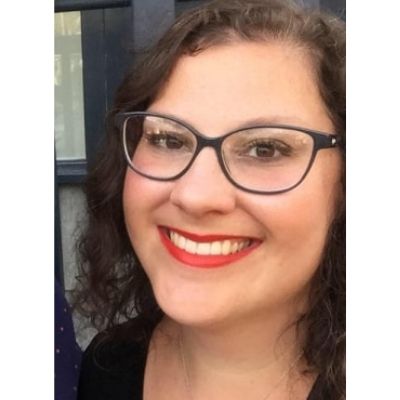 Jessica Gaeta is your new favorite Jersey Italian mom. She's loud, she's funny, she makes a mean lasagna, and she's got the biggest heart. 
I sat down with Jess to pick her brain about her relationship to resiliency and adversity, how she coped after losing both of her parents by the time she was 20 years old, and how humor helps her find light even in dark times.
We dive deep talking about therapy and how it has helped us both to grow in self-awareness and self-love. We talk about the most helpful and unhelpful things we've experienced in therapy sessions, the ways in which therapy is a lot like dating, and how Jess's therapist's dog threw her for a self-esteem loop. We also discuss the importance of being seen, known and cared for by someone who offers us space to be ourselves, and learning to be more accepting of our feelings. 
For almost ten years now, Jess has worked for the American Cancer Society, first in fundraising and income development and now as a Volunteer Care Manager. She received her Masters in Public Administration from Seton Hall University and lives in New Jersey with husband Alex and their adorable baby girl Addie.