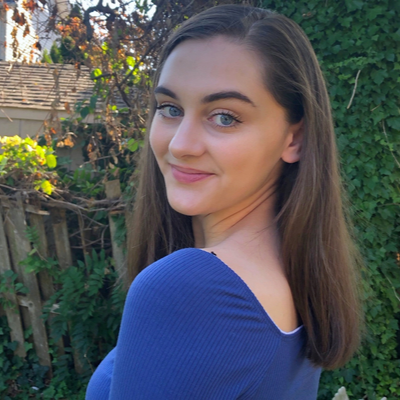 In today's episode, I'm talking with my (nine years younger, nine inches taller) sister Felicia Russell about what she's learned from ten years in the world of theater. Felicia has performed in nineteen musicals or plays over the course of the past ten years, and has auditioned for somewhere around 40 or 50. Her first public performance was at our town's talent show when she was five years old, and later that same year she went on her first audition for a local community theater production of The Sound of Music.
I used to watch in awe as my little sister, who was still just a kid, went to auditions and rehearsals with a sense of professionalism, dedication, passion and love way beyond her years. It's been incredible to watch her relationship to this art form deepen and evolve as she's grown up.
Today, Felicia is sharing wisdom she's gleaned from ten years of auditions, rejections, rehearsals, and live shows. Whether you like to be onstage, backstage or in the audience, there's a lesson here for you: about trusting your instincts, grappling with rejection and critique, retaining hope, learning how to care but not cling, the importance of responsibility and respect, and what it means to take something and leave something from each important experience you have.
You can learn more about Felicia and today's episode on the Shownotes page.