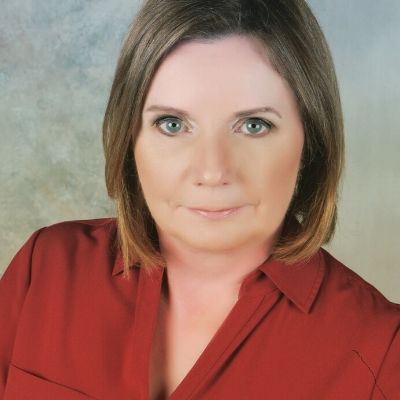 As we in the Northern Hemisphere contend with shorter, darker days and the coming of winter, as well as the busy end-of-year and holiday season, it can be easy to become overwhelmed. With just about a week left until Christmas, I'm talking to Spiritual Director Karen Florance about the season of advent and how we can take time to slow down, check in with ourselves and cultivate greater gentleness, compassion and acceptance during this time of darkness and light.
For those like me who struggle with religion and God, who aren't sure what we believe but who are drawn to spiritual people like Karen, I hope this episode encourages you to have patience with yourself, to accept yourself wherever you are, to embrace your own goodness and look for the good in others.
You can learn more about topics covered and references made in this episode on the Shownotes page.