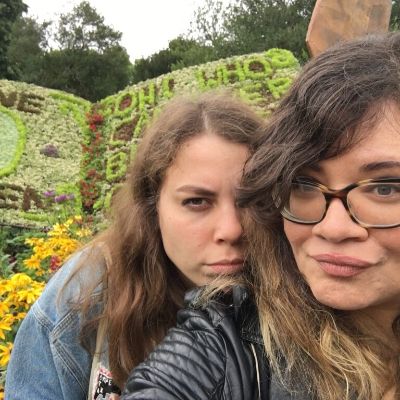 Today's guests Lauren Burke and Hannah K Chapman are hosts of the podcast 
B
onnets at
Dawn
, which explores the lives, work and fandom of women writers from the 18th, 19th and 20th centuries.
Lauren and Hannah share some of the wisdom they've taken from the books and authors that they devote so much time to--authors like Jane Austen, Charlotte Brontë, Elizabeth Gaskell and Louisa May Alcott.
You'll hear about how Lauren is drawn to the Brontës' treatment of women's rage, what Jane Austen taught Hannah about "never trusting false bitches," and why writing for money didn't make these women mercenaries. 
Learn more about today's guests and episode by visiting the
Shownotes
page.