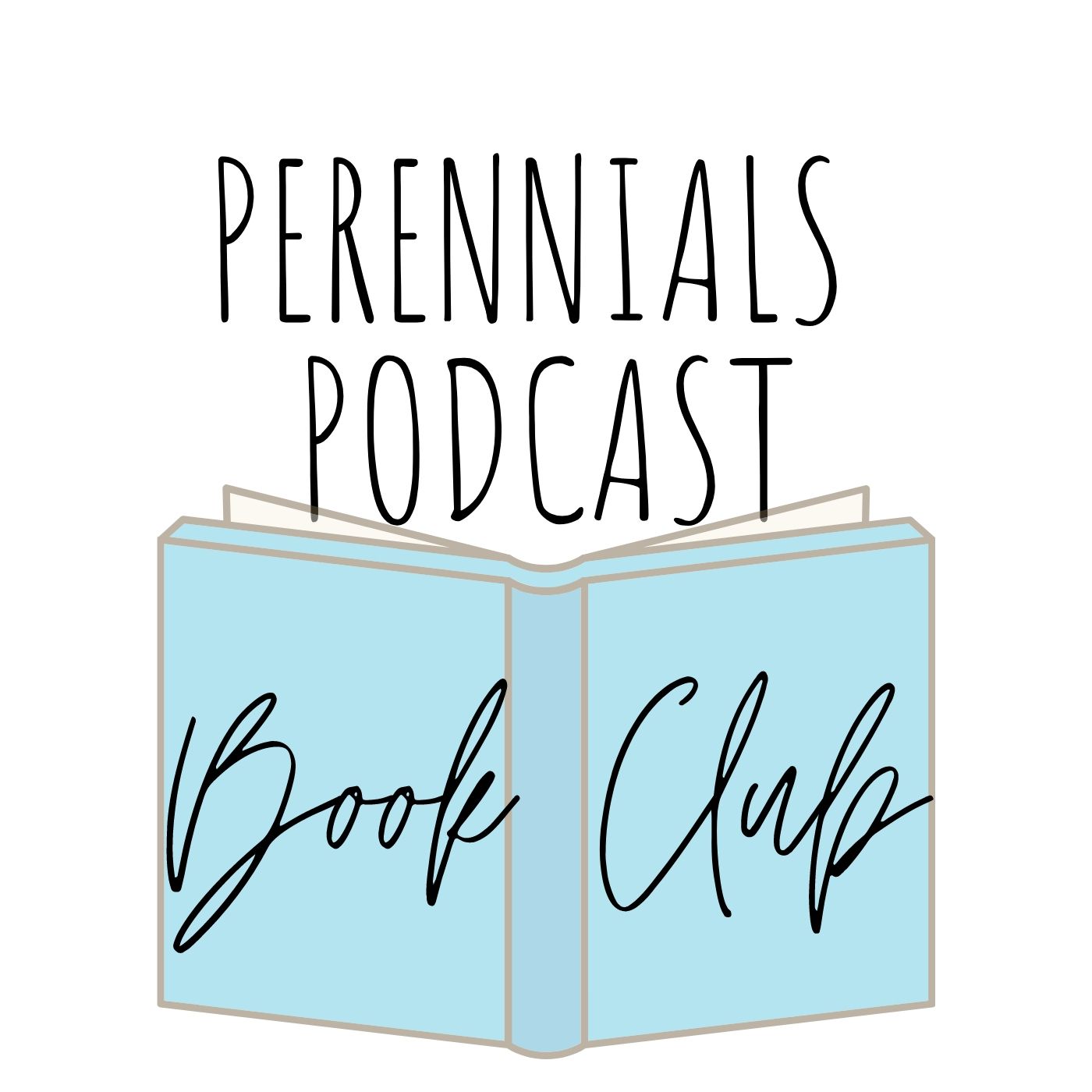 During this difficult and strange time of social distancing amidst a pandemic, I wanted to offer some extra comfort and connection. So I decided to start a Perennials Podcast Book Club! Thanks to all who voted on Instagram and via e-mail for our first Book Club pick: Anne of Green Gables, by L.M. Montgomery. 
In addition to my typical conversation episodes, I'll be sharing regular mini-episodes in which I'll read a chapter of the book and then end with some thoughts on the chapter. 
Please note: as of July 14, 2020, you can find episodes of the Perennials Podcast Book Club (and all subsequent chapters of Anne of Green Gables) here. 
I'm also inviting you to join me for virtual Book Club meetings to talk about the book. Anyone is welcome--feel free to invite a friend and pop in whenever you want, for however long you want.
I will post detailed information about joining the meeting on the Book Club page soon. You can sign up for a Book Club email list here to get updates on episodes and meetings, and access Anne of Green Gables free online if you want to read along with the text.
My reading of Chapter 1 runs from 3:12 - 18:07, and my thoughts about the chapter/topics for Book Club discussion runs from 18:09 - the end of the episode at 23:30