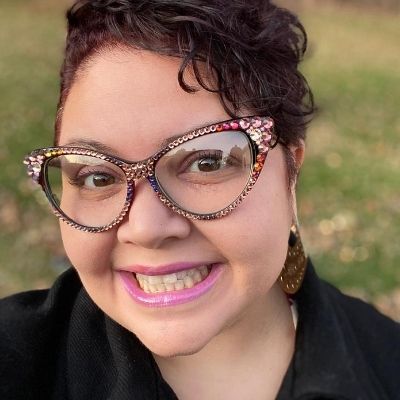 Ysabel Gonzalez and I continue our conversation about the poems in her collection Wild Invocations, which traces her journey from girlhood to womanhood. With fire and tenderness, these poems explore relationships and identity, expectations and disappointments, vulnerability and strength. 
Ysabel shares how poems help her express different parts of herself and get in touch with "characters" within her that need release. We discuss why it sometimes feels easier to write about tumultuous relationships with unavailable people rather than healthy, loving relationships.
Ysabel expresses her desire to write not just from heartache, but also from peace and joy. And, she talks about the nuance she's finding in her relationship to her family's homeland of Puerto Rico.