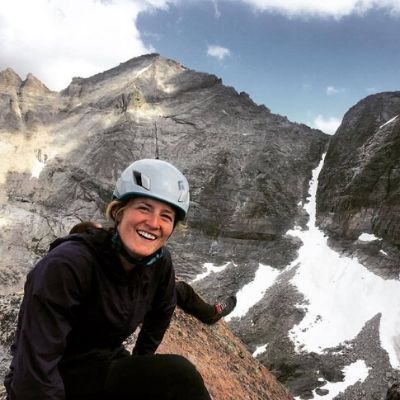 Gillian Herbert is an avid hiker and rock climber who hiked the Appalachian Trail after high school graduation, which led her to reassess her plans for college and inspired her to study biology. Gillian is now a fourth year veterinary student. 
Gillian and I talk about how the AT helped her gain more confidence in herself and widen her ideas about what she's capable of. We also discussed how rock climbing helps her to get out of her head and work with fear in a new way.
To learn more about topics covered and references made in this episode, visit the Shownotes page.