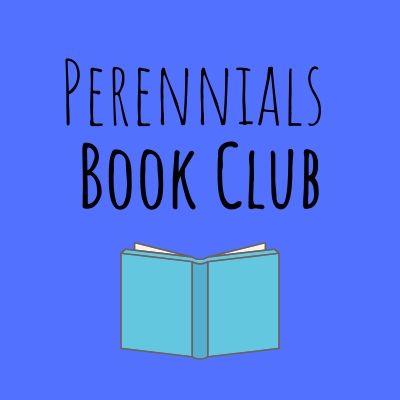 Chapter 5 of Anne of Green Gables finds Marilla and Anne heading by buggy to Mrs. Spencer's, where Marilla hopes to settle the mix-up and find a way to send Anne back to Nova Scotia. Along the way, Anne shares her history up until that point, and let me tell you...I just wanted to hop into that buggy and turn it right back around to bring Anne back to Green Gables.
Chapter reading: 0:14 - 10:35
Reflections on the chapter: 10:37 - 13:31
For information about the virtual Perennials Book Club meeting on Wednesday, April 1, click here.